"Just Mind Your Own Business!"™

HOME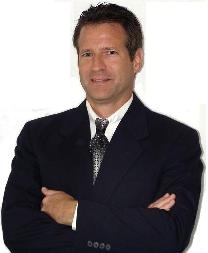 Home
The page you are on right now.

About Me
Check out this page if you'd like to know more about me.

Seller Financing
Grab my free report "Top Ten Tips for Structuring Seller/Owner Financing".

Home Business
Put an additional $200 - $600 per month, or more, in your take-home pay starting TODAY. GUARANTEED! . . . 100% LEGAL & 100% LEGITIMATE

Contact
Feel free to contact me if you have a question or a comment.
Brad Mirtes
Consultant
Home
© 2008 -15 www.BradMirtes.com All rights reserved.